PRODUCT INFORMATION
SHIPPING INFO
PRODUCT INFORMATION
Pay homage to Sexwax Quick Humps, the wax formula used by surfing professionals everywhere. Circular Sexwax Quick Humps logo printed front and back.
Loose fit 6 oz. 100% Cotton T-Shirt.
SIZE GUIDE: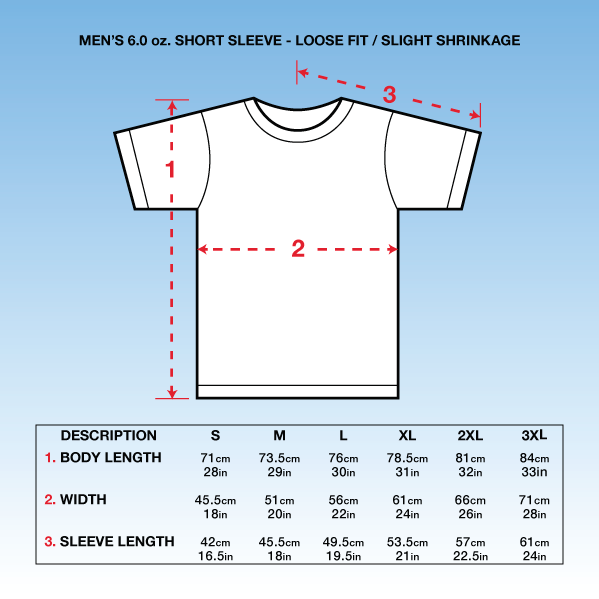 SHIPPING INFO
FREE STORE PICKUP

We ship All Neighbor Islands, Mainland USA, Puerto Rico, International (Japan, Europe, Australia) Click here for Details.